As a free to attend event for representatives of insurance, regulatory bodies, and select consultants, we'd like to thank our valued Event Sponsors for their continued support of free-to-access learning and events for asset allocators and investment professionals. 
If your organisation could benefit from sponsorship or you would simply like to know more about how you can engage with our attendees, get in touch today. Call Noel Hillmann, Chief Executive Officer, on +44 (0) 207 160 6357 or email noelhillmann@clearpathanalysis.com.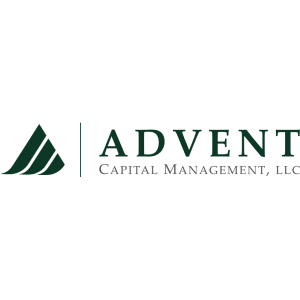 ADVENT CAPITAL MANAGEMENT
Sponsor
Advent Capital Management, LLC, founded in 1995, is an SEC-registered investment adviser. Advent manages $9 billion across several credit strategies for pension funds, insurance companies, foundations, endowments, and HNW clients. Our proficiency in investing across the entire capital structure is driven by the strength of our fundamental, bottom-up, credit and equity research.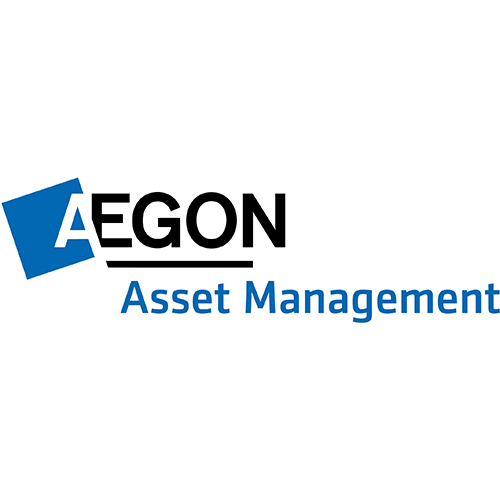 AEGON ASSET MANAGEMENT
Workshop Sponsor
Aegon Asset Management is an active global investor. Our 390 investment professionals manage and advise on assets of £271 billion (as of 30 June 2022) for a global client-base of pension funds, insurance companies, wealth managers and individuals.  
We organize our capabilities around four global investment platforms, where we have deep asset-class expertise: fixed income, real assets, equities, and multi-asset & solutions. Across these platforms we share a common belief in fundamental, research-driven active management, underpinned by effective risk management and a commitment to responsible investment.  
We are a global business, with 1,200 employees in Europe, the UK and US. 

ANGEL OAK CAPITAL
Sponsor
Angel Oak Capital Advisors is an investment management firm focused on providing compelling fixed income investment solutions for its clients. Backed by a value-driven approach, Angel Oak Capital seeks to deliver attractive risk-adjusted returns through a combination of stable current income and price appreciation. Its experienced investment team seeks the best opportunities in fixed income with a specialization in mortgage-backed securities and other areas of structured credit.

BARINGS
Lanyard Sponsor
Barings is a $351+ billion* global investment manager sourcing differentiated opportunities and building long-term portfolios across public and private fixed income, real estate, and specialist equity markets. With investment professionals based in North America, Europe and Asia Pacific, the firm, a subsidiary of MassMutual, aims to serve its clients, communities and employees, and is committed to sustainable practices and responsible investment.
*As of June 30, 2023

BLACKROCK
Sponsor
BlackRock's purpose is to help more and more people experience financial well-being. As a fiduciary to investors and a leading provider of financial technology, we help millions of people build savings that serve them throughout their lives by making investing easier and more affordable. For additional information on BlackRock, please visit www.blackrock.com/corporate.

CANDRIAM
Sponsor
Candriam is a European multi-specialist asset manager, and a pioneer and leader in sustainable investments since 1996.  Candriam manages around EUR 158 billion of assets under management with a team of more than 600 professionals.  Candriam offers our LGPS clients an innovative range of ESG, Sustainable and Impact investment solutions across equities, fixed income , absolute return, and asset allocation, as well as recently launching an innovative Impact bond fund.  Candriam is a New York Life Investments (which ranks among the world's largest asset managers company and, through its affiliates, is also able to offer expertise across the private markets universe in private credit, private equity, real estate (including debt), and infrastructure.
For more information see: www.candriam.com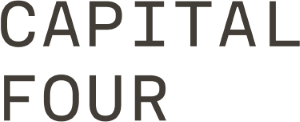 CAPITAL FOUR
Sponsor
Capital Four is a global credit manager rooted in Scandinavian culture. Headquartered in Copenhagen, Denmark, with offices in New York, Stockholm and Frankfurt, the team of 130+ professionals manage €16bn on behalf of a global client base. The firm offers investment solutions within multi-asset credit, global high yield, senior loans, structured credit, and private debt.

CLEARWATER ANALYTICS
Associate Sponsor
Clearwater Analytics® provides web-based investment accounting, reporting, and reconciliation services for insurers worldwide. Clearwater aggregates, reconciles, and reports on more than £989 billion assets across 25,000+ accounts daily. Clearwater is committed to continuous improvement and encourages insurers to rethink how they approach their Solvency II framework.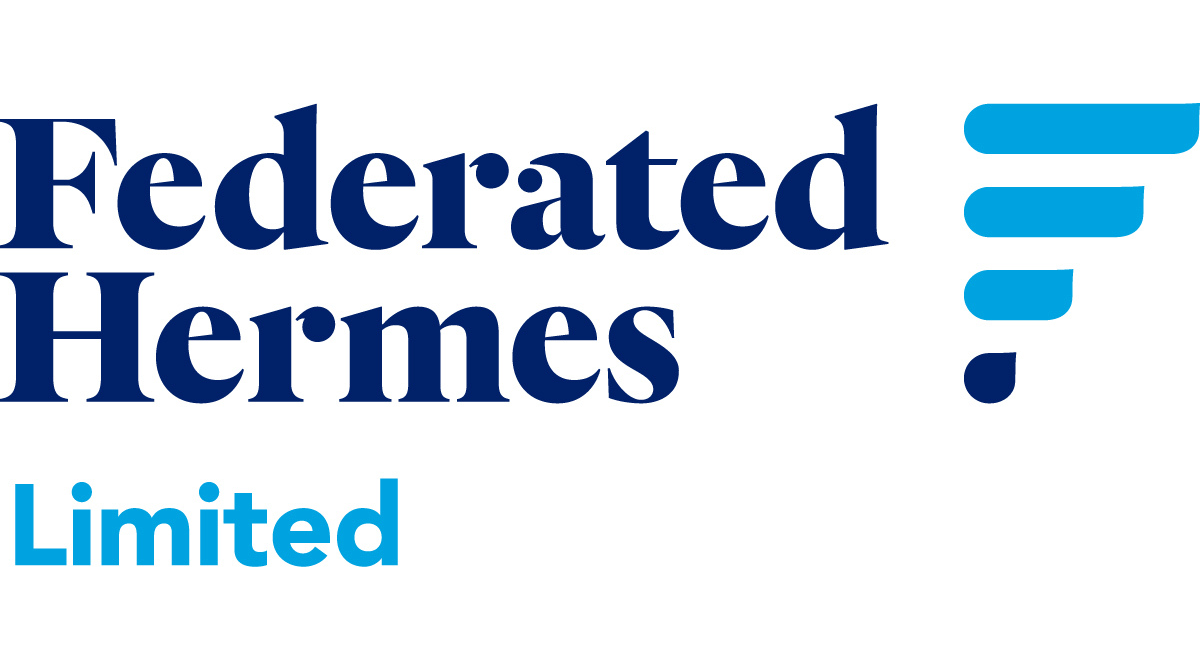 FEDERATED HERMES
Exhibitor
Federated Hermes is guided by the conviction that responsible investing is the best way to create long-term wealth. We provide specialised capabilities across equity, fixed income and private markets, in addition to multi-asset strategies and liquidity-management solutions. Through pioneering stewardship services, we engage companies on strategic and sustainability concerns to promote investors' long-term performance and fiduciary interests. Our goals are to help people invest and retire better, to help clients achieve better risk-adjusted returns and, where possible, to contribute to positive outcomes that benefit the wider world.



MUZINICH & CO
Sponsor
Muzinich & Co is a privately owned, institutionally focused investment firm providing partnership solutions in public and private credit markets, globally. The firm was founded in New York in 1988 and has offices in London, Frankfurt, Madrid, Manchester, Milan, Paris, Singapore, Zurich and Dublin. Muzinich offers a broad range of corporate credit strategies in developed and emerging markets, managing more than $36bn of assets on behalf of investors worldwide. The firm has 250 employees in 15 offices globally, of which 111 are investment professionals (data as at 31st July 2023).
Muzinich's clients in the UK invest in multi-asset credit, private debt, crossover global credit, syndicated loans, high yield and emerging market strategies.

PANTHEON
Associate Sponsor
Pantheon is a leading global private markets firm currently investing on behalf of more than 800 investors, including public and private pension plans, insurance companies, endowments and foundations. Pantheon has an established reputation across private market asset classes, including private equity, infrastructure and real assets, private debt and real estate, and covering all stages and geographies. As of September 30, 2021 Pantheon had $81.2 billion assets under management and advice and the firm currently has around 400 employees, including more than 115 investment professionals, located across its 10 global offices in London, San Francisco, New York, Chicago Hong Kong, Seoul, Bogotá, Tokyo, Dublin and Berlin. Pantheon is majority-owned by Affiliated Managers Group Inc. alongside senior members of the Pantheon team.

SYNTRUS ACHMEA
Sponsor
At Syntrus Achmea, we finance, develop and invest in mortgages and real estate for institutional investors, such as insurance companies, pension funds and charities. We manage well over € 40 billion worth of assets for 70 clients. As a wholly owned subsidiary of Achmea B.V. and a member of the Achmea Group, Syntrus Achmea is committed to its cooperative identity, which helps us achieve responsible returns, sustainability, quality and transparency. Choosing Syntrus Achmea is choosing sustainable investments with financial and social returns.

VANTAGE INFRASTRUCTURE
Sponsor
Vantage Infrastructure is an independent infrastructure specialist committed to delivering sustainable investment solutions.
The firm has a heritage as one of the world's first infrastructure investment firms with a long track record of partnering with global clients to implement leading investment solutions within the infrastructure sector. Fundamental to our approach is responsible investing and embedded ESG (Environmental, Social and Governance) considerations in our process as a driver of value and risk.
Reflective of this, Vantage is a signatory to the Principles for Responsible Investment (PRI), a supporter of the Task Force on Climate-Related Financial Disclosures (TCFD), a GRESB Infrastructure Member and an Investor member of the Institutional Investors Group on Climate Change (IIGCC). Through its managed investments, the firm contributes to 10 out of 17 UN Sustainable Development Goals.